New rabbit owner? You're in the right place. Help, how to guides, reviews, information and more.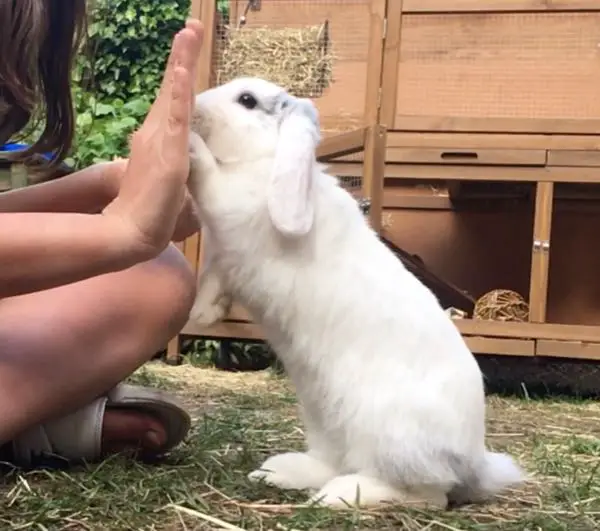 Step-by-step guide to teaching your bunny to give you a high five and spin around. This is how we taught Fish and Chips…
→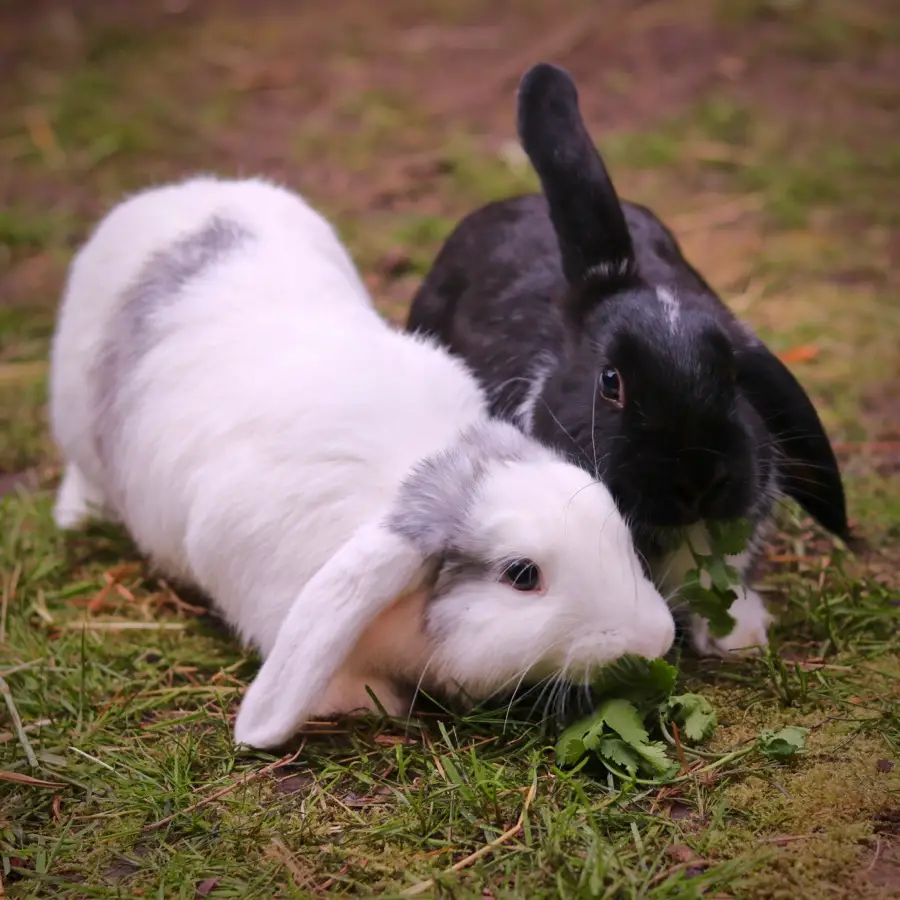 What herbs can I safely give my rabbit? Most, but avoid chives…
→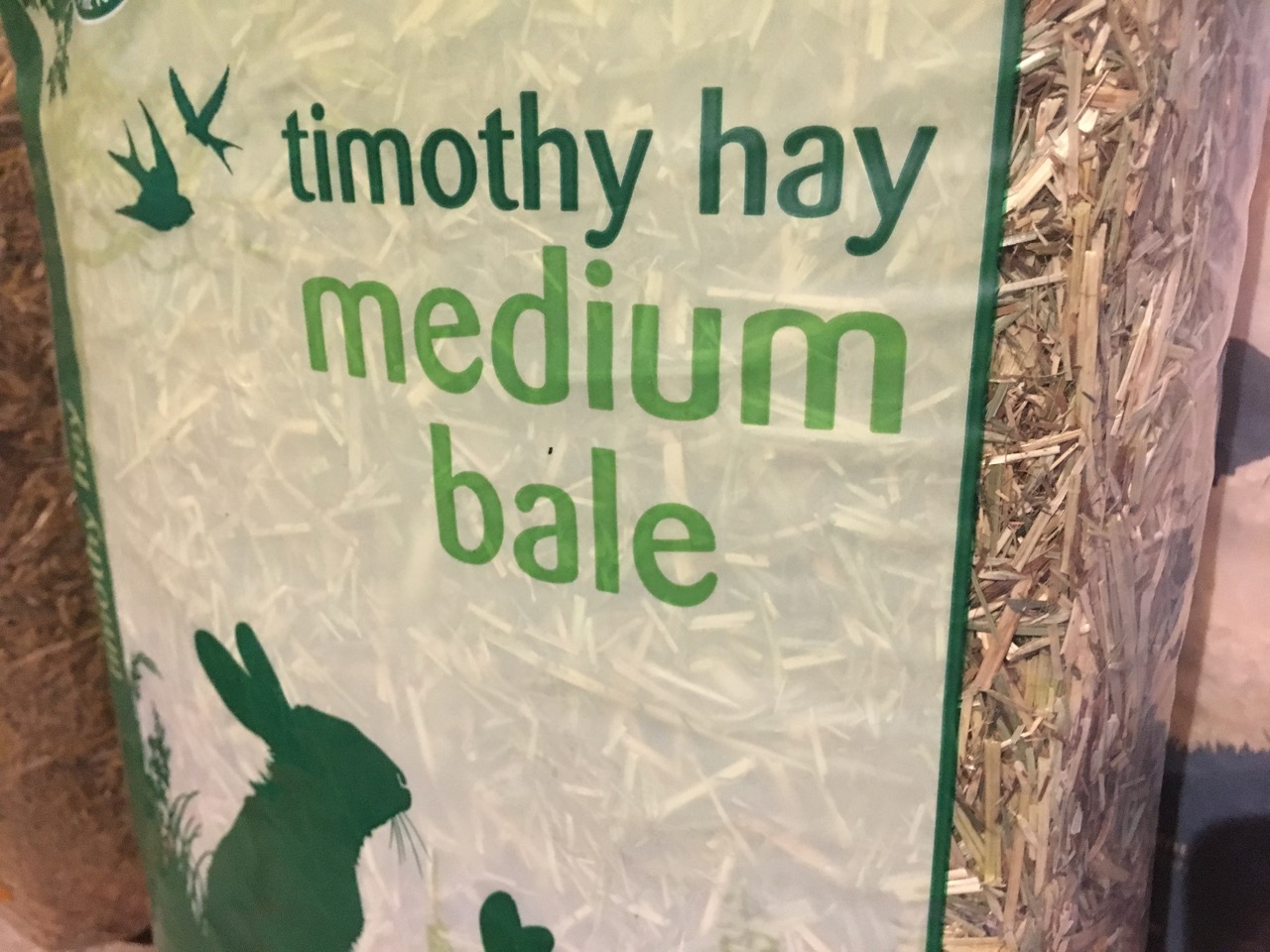 What Timothy hay is; why it's called Timothy, and why Timothy hay is good for your rabbit..
→